Preschool
Educators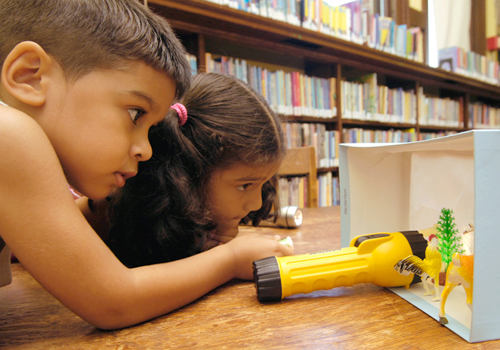 PEEP Science Curriculum
Celebrate curiosity and the joys of discovery! The PEEP science curriculum invites preschoolers to actively investigate their world by exploring water, sound, plants, color, shadows, and ramps (movement).
Explore the PEEP Curriculum by selecting a theme below: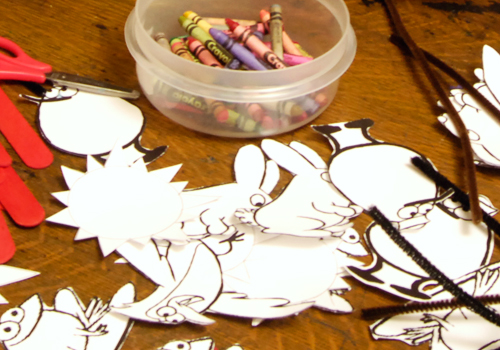 PEEP Event Kit
Run public science events for preschoolers.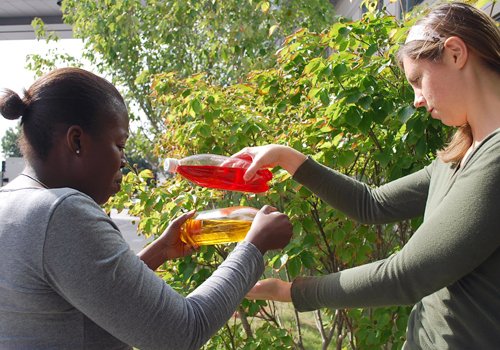 Teaching Strategies
PEEP offers video-based professional development for preschool educators on the topics of Science Talk, Learning Environments, Individualized Instruction, and Documentation and Reflection.
Find hands-on science activities for your existing curriculum.