PEEP Apps for Android and iOS
Can't get enough of PEEP? All of our games are now available for iOS and Android devices. Be sure to check out the app store and download your favorite PEEP game for free. Now you can take PEEP on the go!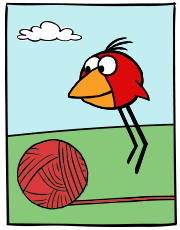 Parents
Anywhere Activities
Written by a preschool teacher who specializes in early childhood science, these easy-to-do ideas are fun ways for you and your kids to learn simple science concepts. Each activity extends the science ideas of each Peep and the Big Wide World story.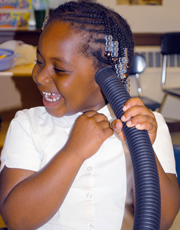 Educators
PEEP Science Curriculum
Celebrate curiosity and the joys of discovery! The PEEP science curriculum invites preschoolers to actively investigate their world by exploring water, sound, plants, color, shadows, and ramps (movement).